The new trend in anti-aging that smooths the wrinkles and improves both face and neck naturally, is revealed by our science partner Apostolos Gaitanis.
Micro botox is the latest method that is being applied to the forehead, eyes and neck for a more youthful, natural-looking appearance. It is about a specific dose of the popular injectable material that is applied by the doctor following a special technique. A very fine needle is used for several tiny injections, so that the material is applied to the muscle surface.
It is ideal for women who want a more natural effect on the face avoiding the "frozen" look that sometimes occurs after excessive use of botox. Apart from the forehead area, micro botox can also be applied to the eyes helping wrinkles to disappear (crow's feet). Moreover, it improves skin quality without affecting normal facial expressions.
This new technique was presented at the 5th "CATFAS" Meeting, Controversies, Art and Technology in Facial Aesthetic Surgery, held on 4th -6th September 2015 in the city of Ghent, Belgium. Among the doctors who attended, was also a Greek plastic surgeon, our science partner, Apostolos Gaitanis. For the first time something painless improves the neck.
For the first time something painless improves the neck
The effectiveness of micro botox becomes particularly visible on the neck, which has been an extremely difficult to improve area by a simple method until today. In this case, the application does not only improve the horizontal neck creases and the skin texture, but also its overall appearance. The neck is reshaped and it regains its youthful appearance. By treating these areas, as Mr. Gaitanis revealed to us, facial contouring is improved, too, as it looks natural and at the same time youthful and fresher.
Immediacy and duration…
Micro botox is performed in the plastic surgeon's clinic in a short time and the patient returns immediately to their activities. The effect lasts 5-6 months.
Picture from Pinterest Natasha Poly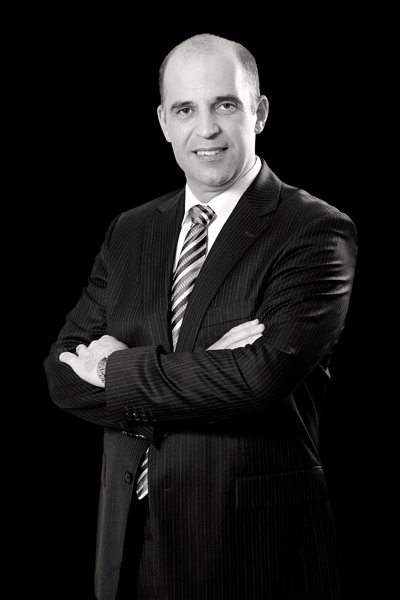 The plastic surgeon, Apostolos Gaitanis, MD CCST, is a member of the Hellenic Society of Plastic Surgery and the International Society of Aesthetic Plastic Surgery ISAPS. www.agaitanis.gr Athens – Kifissia – Thessaloniki